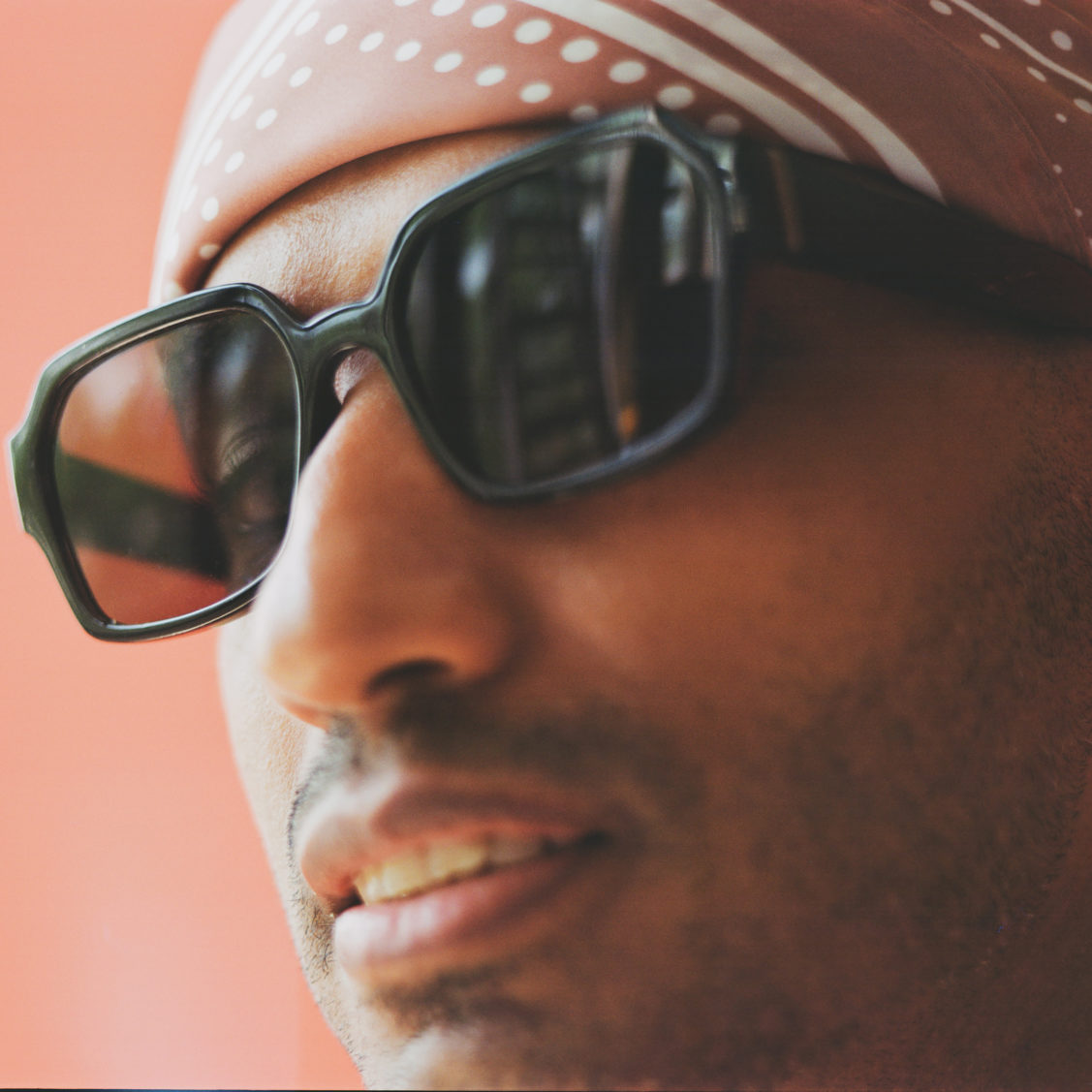 "You Don't Know" Bad Colours' Second Single is Out Today! Stay tuned for his upcoming LP out November 👀
Buy / Stream Here:
Spotify: https://spoti.fi/3T4OkeP
Apple Music: https://apple.co/3ev4D5z
Amazon Music: https://amzn.to/3CCh9YS
Deezer: https://bit.ly/3MvjGbU
Tidal: https://bit.ly/3MEpFez
SoundCloud: https://bit.ly/3s1byq0
Bandcamp: https://bit.ly/3xvyocy
Bad Colours is back with another single following September's "Maybe I Should Move to LA," "You Don't Know." The second single from the upcoming "Always With U" album features frequent collaborator and PNW icon Jarv Dee, as well as KAS and JVDE who have both been making waves in the Brooklyn scene (KAS for his work with Grammy-nominated producer Harmony Samuels featured on BET, and JVDE as the lead-singer of alternative band Blind Benny). "You Don't Know" turns up the heat with Jarv and KAS trading dense, rapid-fire verses over a high-tempo beat and detuned vocal; the kick cuts out for the bridge, replaced by syncopated keyboard stabs and JVDE's stacked vocals. "You Don't Know" is high-energy hip house at its finest: Super catchy and irresistibly dancey.